Back to blogs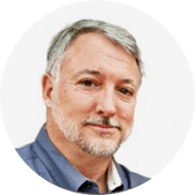 About
Grant Trevithick

Meet Grant Trevithick real estate investor, Author and philanthropist...
More about me
About
These are the projects I am supporting
PROSPERITY THROUGH HELPING OTHERS
SOME PEOPLE DON'T KNOW WHAT DRIVES THEM; DO YOU KNOW? – BY GRANT TREVITHICK
TIP 8 – DECIDE WHO YOU ARE
Deciding who you are and how you will conduct yourself when investing in real estate will set you on the track for success. There are a lot of incentives in business, but do you know the one that will ensure your lasting success?
Grant Trevithick can help you start now.
---
Tags
Back to blogs