Back to blogs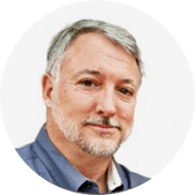 About
Grant Trevithick

Meet Grant Trevithick real estate investor, Author and philanthropist...
More about me
About
These are the projects I am supporting
PROSPERITY THROUGH HELPING OTHERS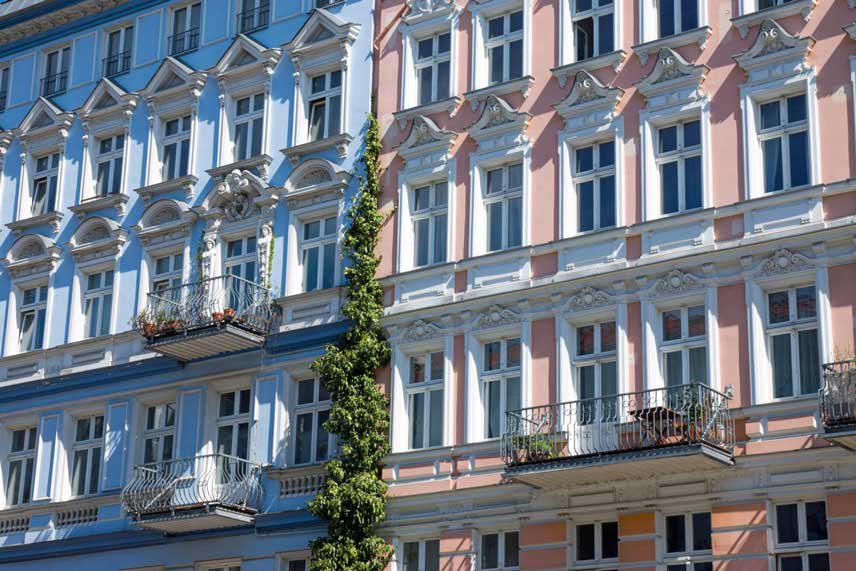 TOWN HOMES AREN'T JUST FOR FIRST TIME HOMEOWNERS – BY GRANT TREVITHICK
TOWNHOUSES
Learning The Ins And Outs Of Real Estate Investment Is Important, But How Can You Take A Townhouse Development, And Turn It Into Prime, Cash-Generating Real Estate?
Grant Trevithick Explains How Turning Townhouses Over Through A Long Period Of Time Can Yield Millions If You're Willing To Be Creative. Here Are Some Tips And Examples To Take Advantage Of Your Townhome Real Estate And Start Making Money Today.
---
Tags
Back to blogs