Back to blogs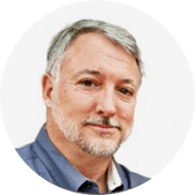 About
Grant Trevithick

Meet Grant Trevithick real estate investor, Author and philanthropist...
More about me
About
These are the projects I am supporting
PROSPERITY THROUGH HELPING OTHERS
REASONS MORTGAGE LENDERS REJECT BUYERS APPLICATIONS
Grant Trevithick here to share another report that may shock you. Bank Lenders should want to accept applications for loansright!??
Good people get turned down by traditional lenders every day.
Wouldn't you like to own a business that helped these families?
Now you have an opportunity to learn how. Join us for our next upcoming introduction to why Owner Financing is setting the new trend in 2020.
---
Tags
Back to blogs