Back to blogs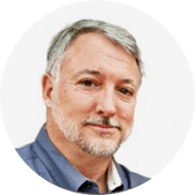 About
Grant Trevithick

Meet Grant Trevithick real estate investor, Author and philanthropist...
More about me
About
These are the projects I am supporting
PROSPERITY THROUGH HELPING OTHERS
LAUGH A LITTLE – BY GRANT TREVITHICK
DON'T TAKE YOURSELF TOO SERIOUSLY
Are you important?
You might think so, and there's no issue with being confident. But having confidence in yourself is one thing. Surrounding yourself with importance makes you look uptight.
Learn to relax and have fun. Investing can be a high-stress environment, so learn how to laugh at yourself. No single nugget of advice can make you relax, but Grant Trevithick has a few trick and tips that help you see the lighter side of the job.
---
Tags
Back to blogs