Back to blogs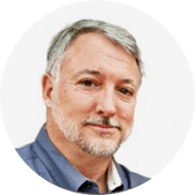 About
Grant Trevithick

Meet Grant Trevithick real estate investor, Author and philanthropist...
More about me
About
These are the projects I am supporting
PROSPERITY THROUGH HELPING OTHERS
FAMILY MATTERS MOST – BY GRANT TREVITHICK
TIP 10 – TAKE CARE OF YOUR FAMILY NOW
Grant Trevithick believes that your family should be your number one priority.
The time you spend with your family may not make money, but you're family values your time now. You can't spend all your time making money, even though that may seem important now. Counterintuitive as it may seem, re-evaluating your family values will help your sales.
---
Tags
Back to blogs