Back to blogs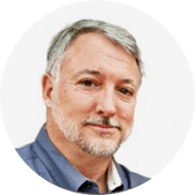 About
Grant Trevithick

Meet Grant Trevithick real estate investor, Author and philanthropist...
More about me
About
These are the projects I am supporting
PROSPERITY THROUGH HELPING OTHERS
YOUR PROBLEMS DON'T CARE ABOUT BEING FAIR – BY GRANT TREVITHICK
TIP 12 – MUD WRESTLING
Life Isn't Fair. In Today's World, People Search For Someone, Or Something, To Blame, When Really They Should Be Focusing On How To Overcome Their Unique Problems.
Grant Trevithick Can Show You How To Take Problems And Turn Them Into Opportunities.
---
Tags
Back to blogs