Back to blogs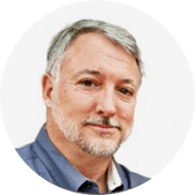 About
Grant Trevithick

Meet Grant Trevithick real estate investor, Author and philanthropist...
More about me
About
These are the projects I am supporting
PROSPERITY THROUGH HELPING OTHERS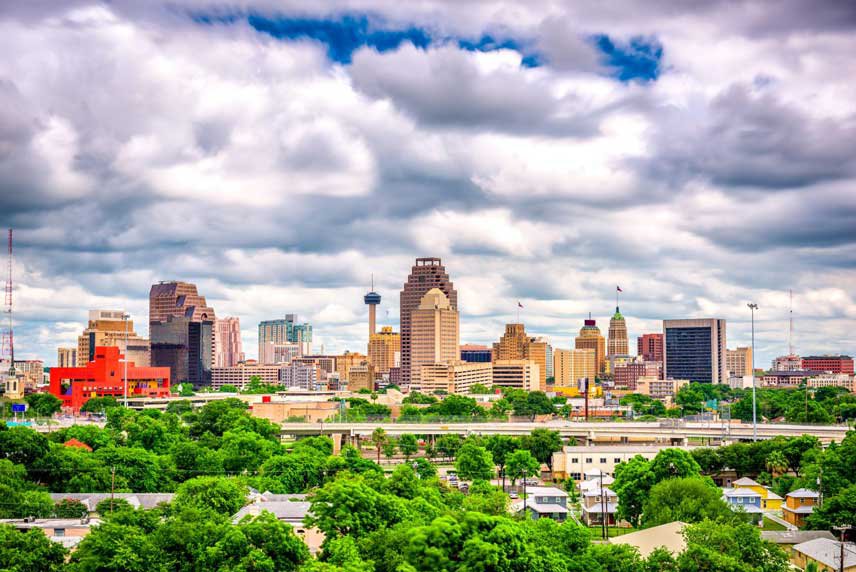 HIGH PRICES DON'T HAVE TO MEAN HIGH RISK – BY GRANT TREVITHICK
HIGH PRICED HOMES
Are high priced homes out of your reach?
Don't feel like you can take the personal risk of a $6,000 mortgage? Buying a high priced home can have great benefits, but as an investor, the risk needs to be mitigated. Learning to lower your risk and still make a profit should be your number one concern. Doing this will allow you the freedom to use your investment dollars the way you want.
Grant Trevithick explains how investing in high priced real estate can be less risky and more profitable.
---
Tags
Back to blogs