Back to blogs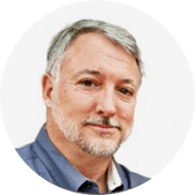 About
Grant Trevithick

Meet Grant Trevithick real estate investor, Author and philanthropist...
More about me
About
These are the projects I am supporting
PROSPERITY THROUGH HELPING OTHERS
FINDING A RANGE THAT WORKS FOR YOU – BY GRANT TREVITHICK
FIRST AND SECOND HOME BUYERS
Know Your Niche.
If You Specialize In One Range Of Real Estate, You Can Manage Your Risk Reasonably. Relying On Million-Dollar Homes Can Be Stressful And All It Takes Is One Bad Deal To Sink You. Buy And Selling More, Lower Priced Homes Allows You To Spread Out Your Investment And Protect Yourself.
Grant Trevithick Can Teach You How Doing That Will Benefit Your Business.
---
Tags
Back to blogs