Back to blogs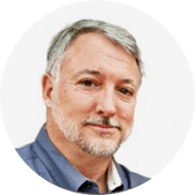 About
Grant Trevithick

Meet Grant Trevithick real estate investor, Author and philanthropist...
More about me
About
These are the projects I am supporting
PROSPERITY THROUGH HELPING OTHERS
THERE DOESN'T ALWAYS HAVE TO BE A LOSER – BY GRANT TREVITHICK
CREATING A WIN-WIN
Your Values And Beliefs Will Shine Through On Each Transaction You Make. If Your Transactions Create A Clear Winner And A Loser – You're Not Running A Good Business Model.
With All Of The Challenges People Face In The World, Why Create More? Grant Trevithick Can Teach You To Work Out A Way To Make Sure Everyone Wins.
---
Tags
Back to blogs