Back to blogs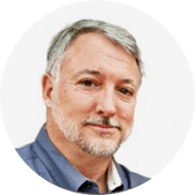 About
Grant Trevithick

Meet Grant Trevithick real estate investor, Author and philanthropist...
More about me
About
These are the projects I am supporting
PROSPERITY THROUGH HELPING OTHERS
INVESTORS NEED A STRONG TEAM – BY GRANT TREVITHICK
TIP 9 – INVESTING IS A TEAM SPORT
Many say it takes a village to raise a child. Similarly, you need a team behind you every step of the way when investing. The most successful investors build a team that they trust, but who do you need on your team to be a successful investor?
Grant Trevithick can teach you how to find the team members that you need, while you focus on the big picture.
You need people who share your vision and will work towards it every day.
---
Tags
Back to blogs